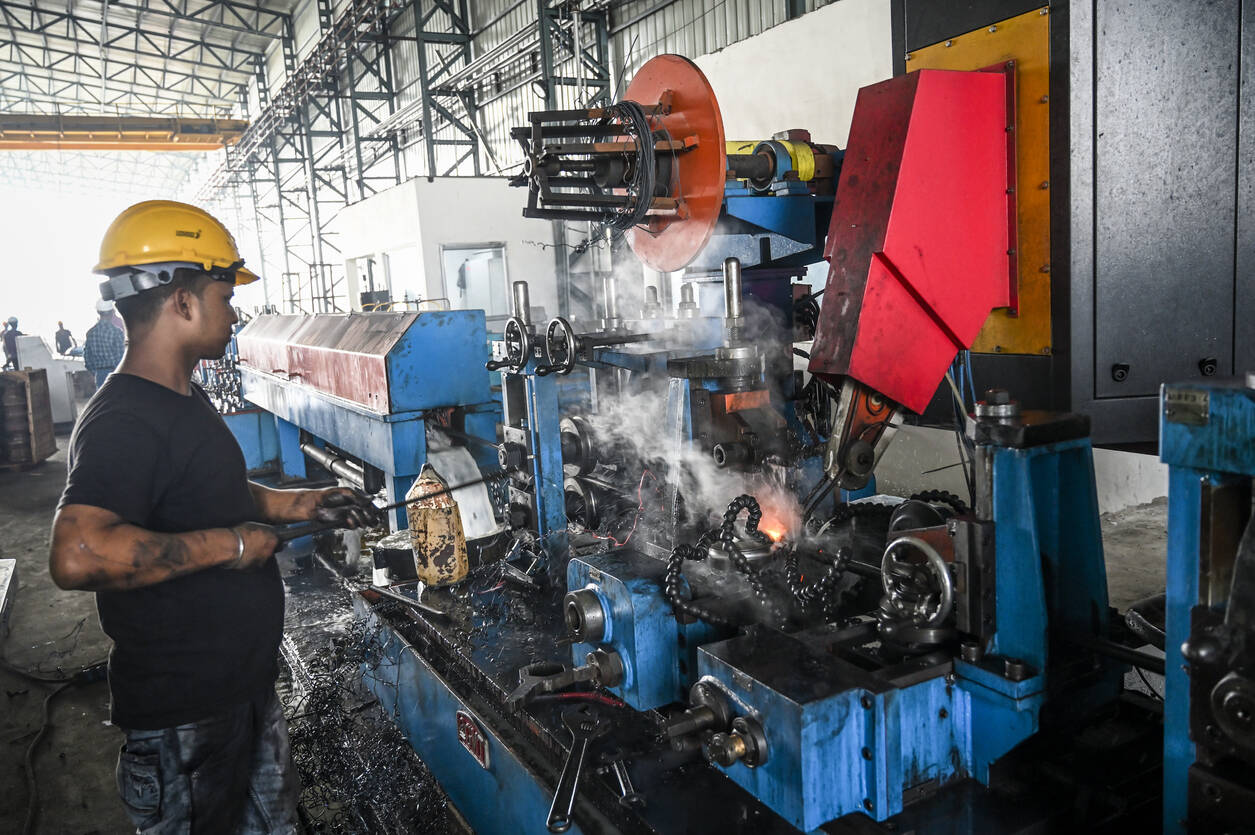 14 December, 2021 – Chandigarh : Haryana has overtaken neighbouring Punjab in providing logistics infrastructure to trade and industry. While Haryana is placed at No 2, up from sixth position in 2019, Punjab has slipped to No 3 from number two position.
According to the latest report of the Ministry of Commerce and Industry, the logistics ease across different states, 2021, Gujarat has been ranked at the No 1 position.
Haryana's No 2 position in 2021, an increase of four places compared to 2019, is credited to quality of warehousing infrastructure, timeliness of cargo delivery and regulatory environment and efficiency of regulatory services in which the state had the highest score.
Besides, improvement in ranking is reflected in the initiatives, including appointment of nodal officers for logistics and formulation of the logistics, warehousing and retail policy. This, coupled with the state simplifying the regulatory regime through single-desk mechanism has gone a long way in improving the state's ranking.
Game changer
Haryana moves to No. 2 slot from sixth slot in 2019
Punjab slips to No. 3 slot from No. 2 position
Logistics, warehousing and retail policy game changer for Haryana
Lack of warehousing space and transport unionisation seem to be Punjab's Achilles' heel
Courtesy : The Tribune