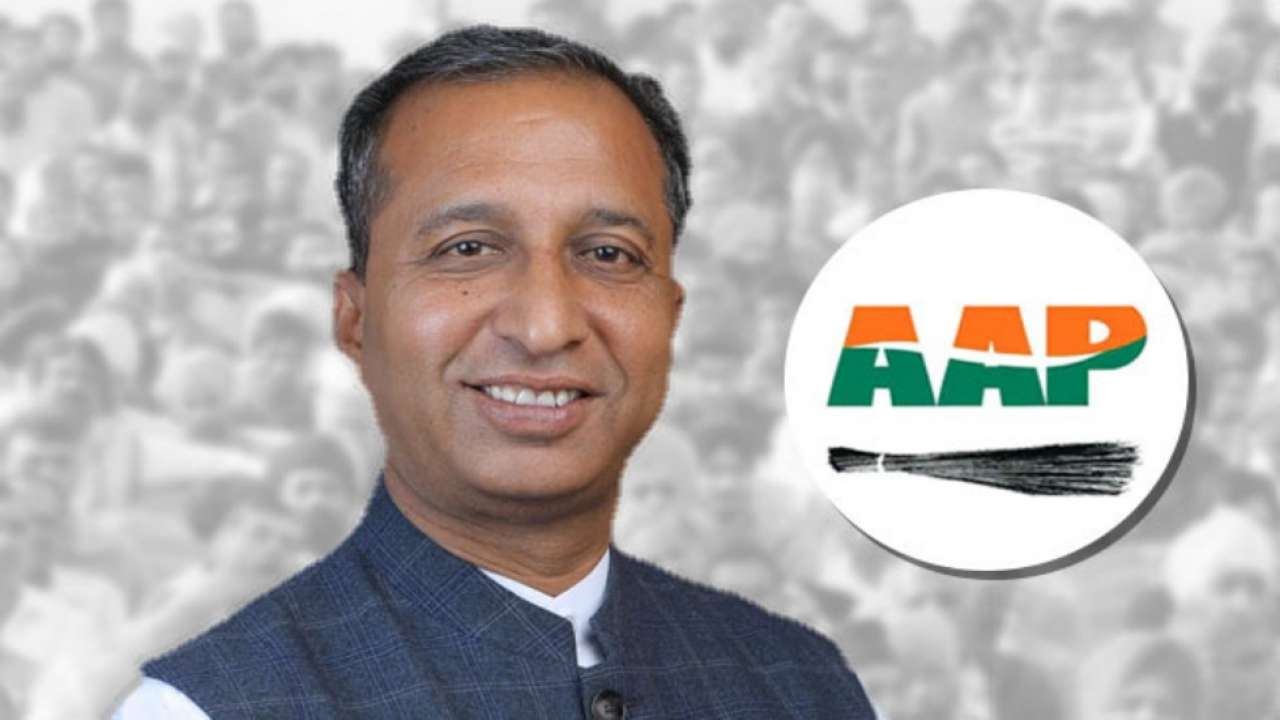 24 May, 2022 – Chandigarh : Punjab Chief Minister Bhagwant Mann on Tuesday sacked Health Minister Vijay Singla over corruption charges.
The Chief Minister said the health minister was involved in corruption cases and they had proof of that.
He was allegedly asking for kickbacks in a tender.  Singla was allegedly taking one per cent commission on all tenders floated by Health and Family Welfare department.
Mann said that the decision was taken to ensure that his government remains free of corrupt practices.
Mann said that the government will file a case against the minister.
Courtesy : The Tribune