Neha Saini and Vishal Kumar
Lohri, a festival that marks the harvest season in Punjab and Maghi or Makar Sankranti that marks the New Year according to Hindu traditions, bring positivity, warmth and a lot of delicious festive food to the table
Dancing around the bonfire, singing Sundar mundriye, relishing on festive foods such as til bhugga, khajoor, gur gajjak, Lohri is the festival of happiness, warmth and abundance.
In Punjab, Lohri is also celebrated as the harvest festival and marks the auspicious period of Uttarayan in northern India. Marking the onset of Rabi harvest season, Lohri festival holds significance due to several folkores and traditions associated with it. Ideally, Lohri is celebrated by lighting a bonfire and distributing festive savouries such as til bhugga, peanuts, gajjaks among loved ones. In an event of any recent marriage or birth of a baby in the family, Lohri festivities are grander in nature.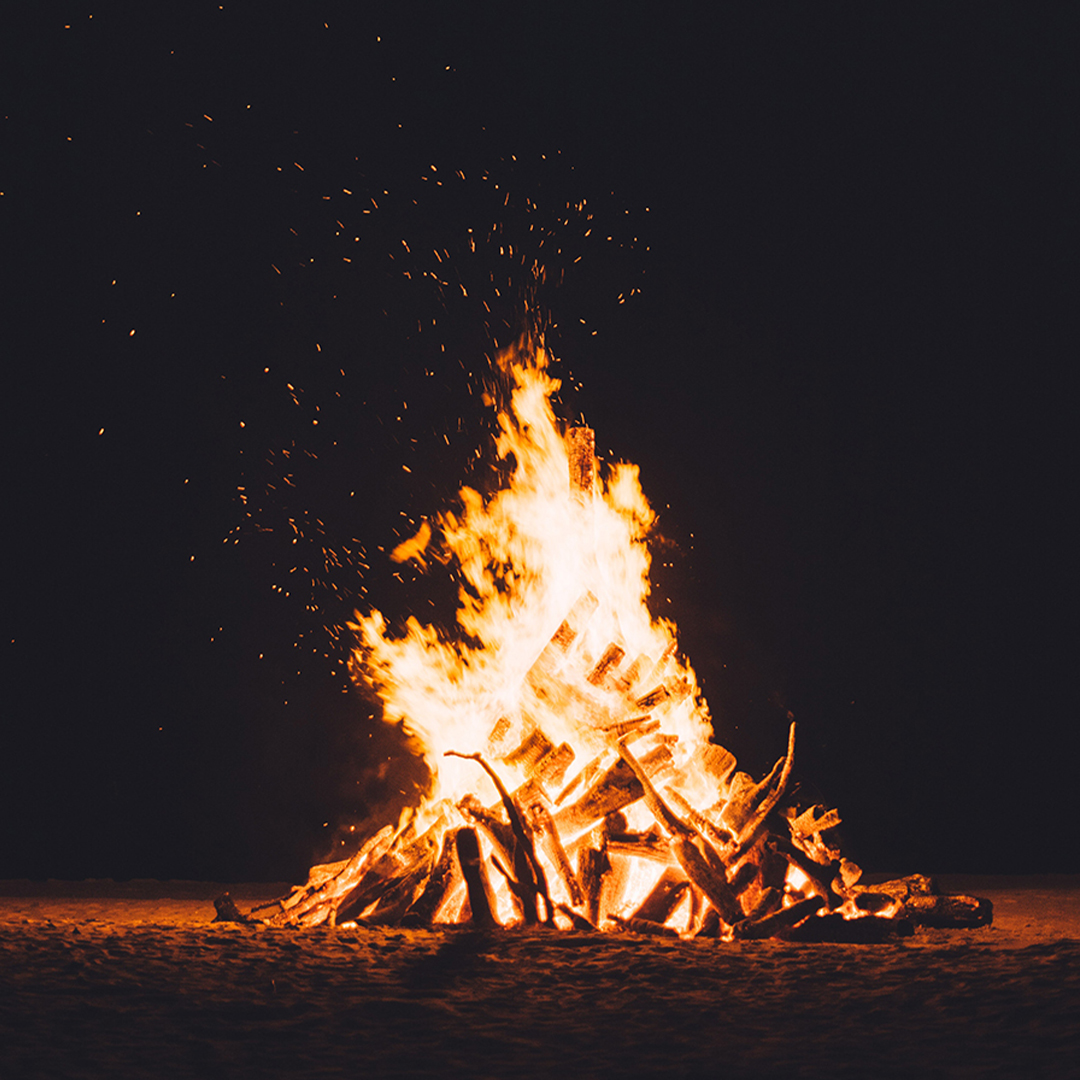 In Amritsar, festive foods including khajoor are a favourite pick of the day. Kite-flying is another favourite Lohri activity and several kite-flying competitions are organised on the day. Since Lohri is followed by another winter festival Maghi or Makar Sankranti, every household prepares kheer made from sugarcane, jaggery, rice and nuts and dal-khichdi that is consumed on Maghi. Other festive food on Lohri include sarson ka saag and makki ki roti. Maghi or Makar Sankranti is celebrated as people visit shrines and take holy dip to pray for new beginnings. Kite-flying is another way of celebrating Makar Sankranti that also marks the New Year according to Hindu traditions.
Another interesting aspect of Lohri is the folklore of Dulha Bhatti that is associated with the festival. According to the legend, during the reign of Akbar, Dulha Bhatti was a hero, a man who used to save young girls from being abducted and sold to men. He became a hero for villagers during the time and they used to sing his praises in a song dedicated to him. Till today, Lohri ritual that are performed include lighting the bonfire, singing popular folk song Sundar Mundriye… remembering Dulha Bhatti.
Another interesting fact about Lohri is that earlier, lighting bonfire was considered as summoning Gods and offering festive foods including til (sesame), gur (jaggery) and gajjak, were considered as paying gratitude to them for a good harvest season. That's why even today, festive food is offered to the bonfire and later distributed among people.
As it's a festival of positivity and change (as it marks change in season), Lohri has also been able to break certain stereotypes over the years. The celebration assumed grand scale with the birth of a male child in the family. But lately, the concept of dhiyan di lohri is being popularised, by celebrating the birth of a girl child in the family.
Courtesy: The Tribune